Safe passage in a dangerous world
Tullis Worldwide Protection is dedicated to providing an unparalleled level of security services combining the highest standards of personal protection, logistical support, and personal care.
Devin Tullis is the owner and CEO of Tullis Worldwide Protection. TWP is a Virginia based company with resources and assets throughout the United States and abroad. Devin started Tullis Worldwide Protection after multiple years of working in the field, learning and operating at the highest levels with numerous corporate CEOs, Dignitaries, and Celebrities. He has studied at some the most renowned executive protection training schools such as the Executive Protection Institute, Blackwater Personal Protection Course, Pinnacle Personal Protection Course, International Bodyguard Academy, VDI, Commonwealth Criminal Justice Academy, and numerous other protective operations sustainment courses.

Devin established Tullis Worldwide Protection Inc. in 2006. After approximately 5 years of traveling the world with Diplomats and Corporate CEOs, he felt he had enough experience to start offering the services he worked so hard to learn to clients. Over the last 15 years, Devin has grown Tullis Worldwide Protection Inc. from a small executive protection firm to a multi-million dollar per year global company.

He is committed to growing and expanding Tullis Worldwide Protection while still maintaining a hands-on approach with every client. Devin is committed to ensuring his clients continue to work hand-in-hand with him on every assignment.

Devin and Tullis Worldwide Protection Inc. provide all security services including executive protection, workplace violence prevention, active shooter training, private investigations, risk assessments and mitigation, and large to small scale event security throughout the United States and overseas.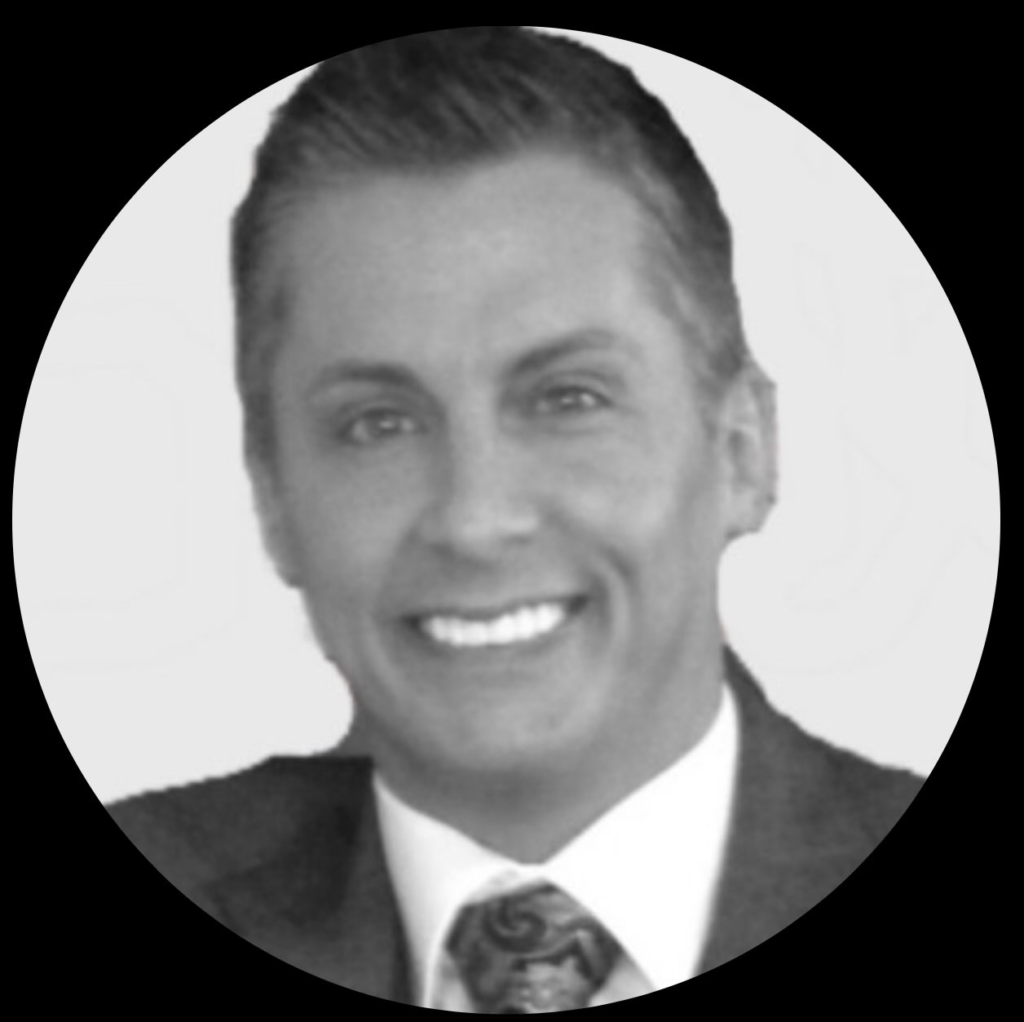 Michael Popma is a security and law enforcement professional with over twenty years of progressive experience, supervising and supporting close protection security and risk management operations on a global scale. In his capacity as a Dignitary/Executive Protection Specialist, Mr. Popma has safeguarded US and Foreign Dignitaries, corporate executives, entertainment personalities and other private high net worth and at-risk individuals. As a law enforcement officer, Mr. Popma has served with distinction in various assignments that include patrol division, criminal investigator, narcotics investigator and SWAT/SERT team member.

Mr. Popma is well versed in the security requirements and protocols necessary to protect executives and dignitaries both domestically and internationally. In his current role, he has supported the United States Secret Service and the U.S. Department of State in global field security operations, providing physical security, vulnerability assessments, force protection, and protective services. Clients have come to rely on Mr. Popma's subject matter expertise and exceptional ability to optimize the effectiveness of security and safety initiatives to meet their security needs.

The focus on delivering solid results in the fields of law enforcement and security is a natural result of Mr. Popma's broad experience and continued professional development which is evidenced by an extensive list of training courses. Mr. Popma has received significant training related to behavior profiling and social psychology, as well as forensic interviewing, criminal investigations, interrogation and surveillance/counter surveillance measures.

Mr. Popma has completed training courses and has worked in collaboration with various local and state police agencies, as well as the United States Secret Service (USSS), the United States Department of State Bureau of Diplomatic Security, the Drug Enforcement Agency (DEA), and the Federal Bureau of Investigation (FBI). He resides in suburban Philadelphia, Pennsylvania.