Security Company You Can Trust
Tullis Worldwide Protection is dedicated to providing an unparalleled level of security services combining the highest standards of personal protection, logistical support, and personal care.
Tullis Worldwide Protection!
Devin established Tullis Worldwide Protection Inc. in 2006. After approximately 5 years of traveling the world with Diplomats and Corporate CEOs, he felt he had enough experience to start offering the services he worked so hard to learn to clients. Over the last 15 years, Devin has grown Tullis Worldwide Protection Inc. from a small executive protection firm to a multi-million dollar per year global company.
A Safe Passage in a Dangerous World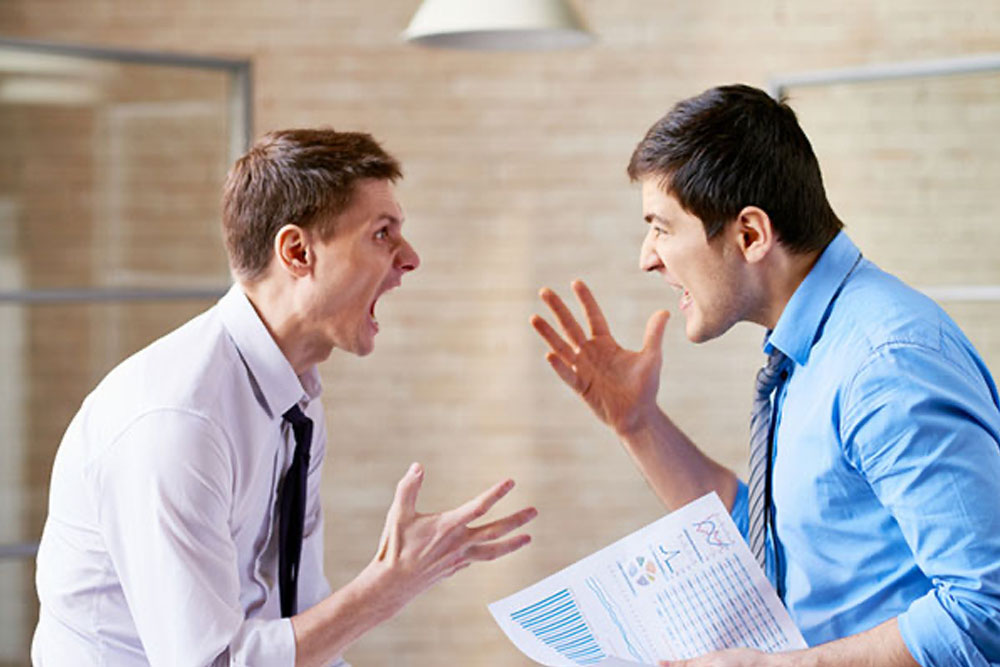 TWP security specialists provide safe and secure work environments at any threat level. We provide our clients with reliable and professional outcomes for every security need.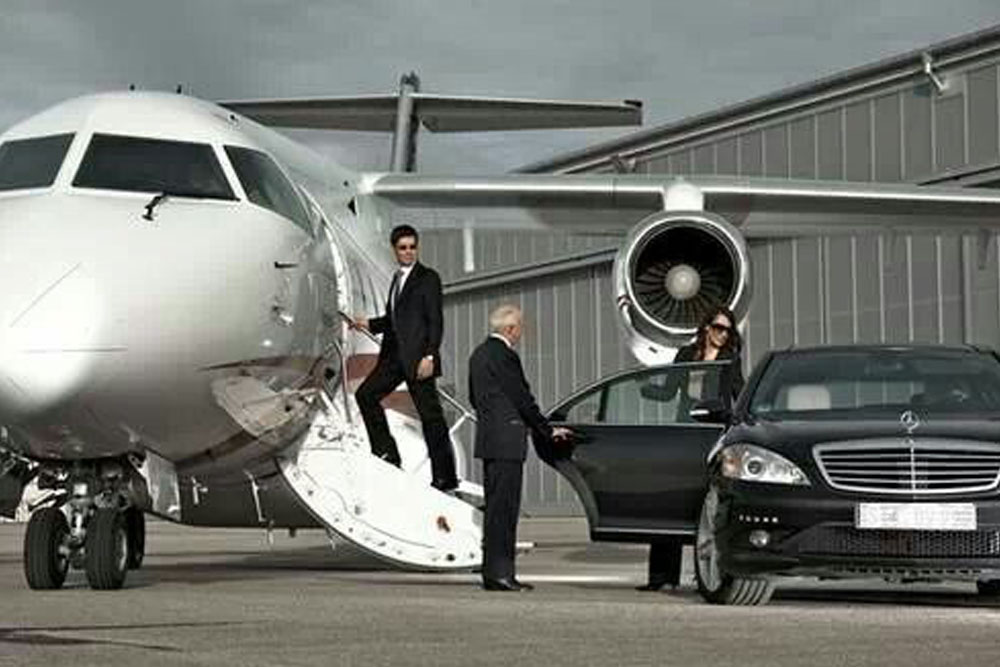 TWP Security Agents are highly trained in the field of personal protection for executives, VIPs, High Net worth individuals, celebrities, Government Representatives and individuals from around the world.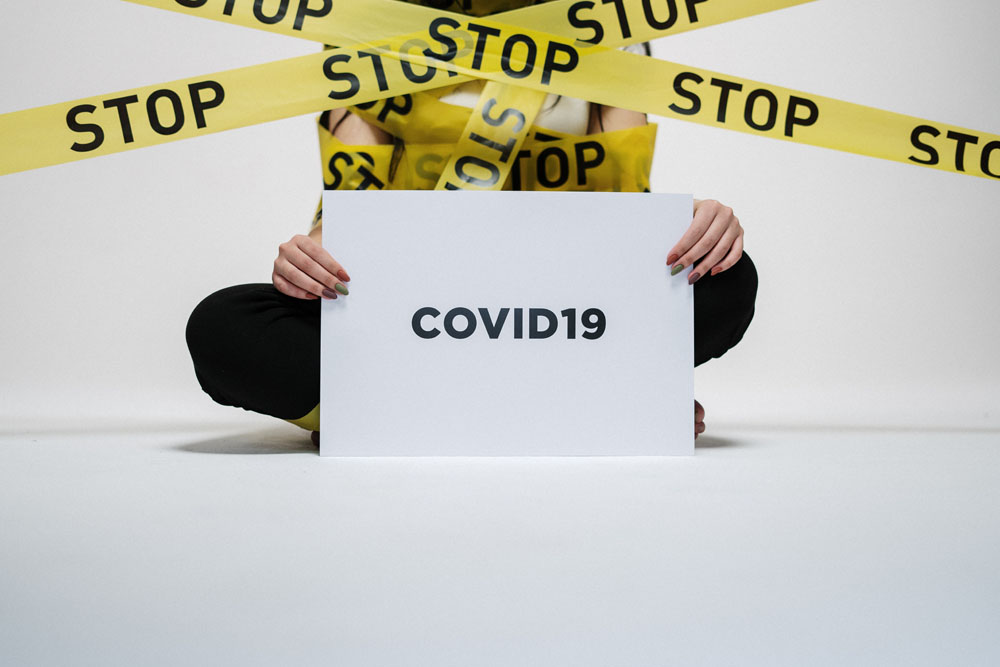 TWP private security guards take precautionary steps to help you stay in front of potential security issues that can compromise your business and your reputation.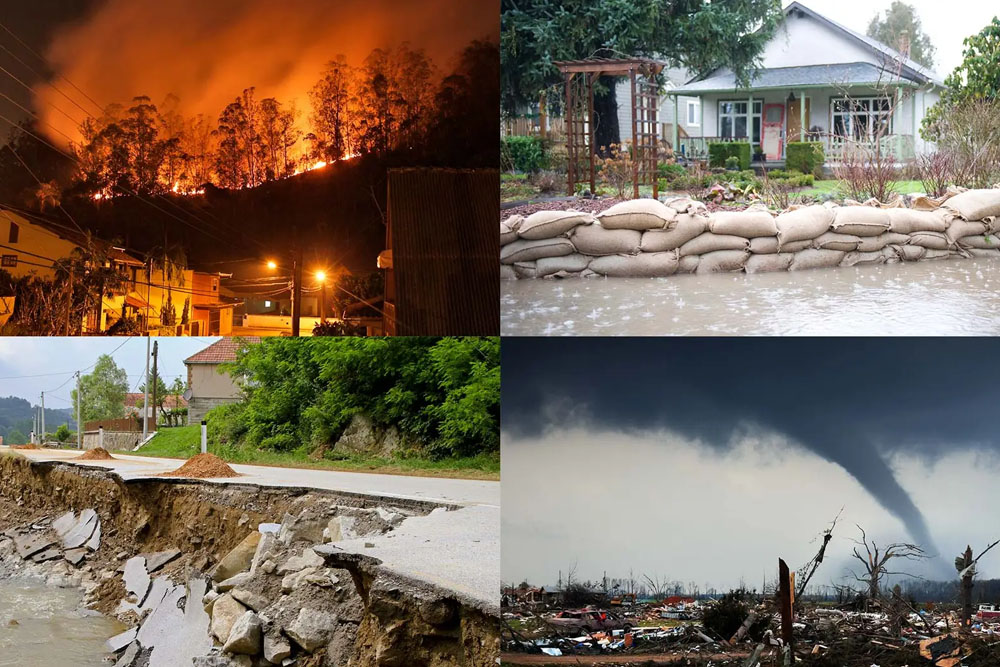 TWP has built its reputation of "rapid deployment" because of their highly trained professionals that can carry out physically and logistically challenging missions on short notice with attention to detail.
Tullis Worldwide protection
When your safety matters,
you need Tullis Worldwide Protection!
Tullis Worldwide Protection is dedicated to providing an unparalleled level of security services combining the highest standards of personal protection, logistical support, and personal care.
Hi Gentlemen, I just wanted to let you know that your agent was great! Thankfully, we did not have any issues but we had complete confidence in him that he could have handled any situation. He was thorough, calm, respectful of our wishes, and very professional. Thanks again for your help.
I highly recommend Tullis Worldwide Protection Services! Their CEO, Devin Tullis, and his team had my back throughout a very challenging time. In the early part of this year I found myself requiring private security services. Tullis was able to quickly mobilize a team of professionals to provide on-site security at my personal residence and my small business. Whether you're looking for low profile security to ensure a disgruntled former employee doesn't insight conflict with management, executive protection, or corporate investigations.....you can know that you're in great hands with the Tullis Worldwide team. Devin is a man of character and a man of his word. He's professional and very proficient. I slept/sleep better at night knowing he's just one call away. If I could rate them with more than five stars here then I would. Thank you Tullis Worldwide!
We called and Mr. Tullis answered. He listened to our needs and with in 20 min he came to us with a security team ready to go. The speed and quality of protection was unlike anything I could imagine. If you are ever in need of security I recommend Tullis Worldwide Protection!
Tullis Worldwide Protection run by Devin Tullis is top notch, bar none. He is a consummate professional who leads by example and goes above and beyond for his clients and his staff members. He is results oriented and task fixated at every step of the way to ensure a perfect end result, no matter what the job at hand. He always pays his staff on time and meets and exceeds all expectations. He has a very large network of trusted security professionals all over the world and is a true asset to any company, corporation, high net worth family or individual. He is an exemplary model of what a security consultant should be and it's an honor to work with and for him. I would trust any of my clients to him and rest assured they will be well taken care of! I hereby reccomend him and his company without any reservations what so ever! -- Benjamin Rakhman PPS CEO of Body Armor USA CEO of VIP Global Security
I found Tullis Worldwide Protection using a Google search for event security and I am so glad that I did. My initial contact was with Devin who was informative, friendly, and genuine. I looked around at other services but no one took the time to contact me to discuss our event; so when Devin called and offered his assistance (even if we didn't hire him) I knew he was the vendor for my program. Devin and his team showed up on time, he introduced his team to mine, walked through where they needed to be posted and was on top of every aspect of security needed. Everyone was very pleased with their service and attention to detail. They are professional, helpful, friendly, punctual, knowledgeable and pricing was easy to stomach. I will undoubtedly use TWP for any future security needs!
During a difficult and highly volatile custody battle, Mr Tullis and his team provided my son and I with top notch security services. They made us feel so safe. A member of his team ended up testifying in court on our behalf. I ended up winning sole custody of my son. I highly recommend Tullis Worldwide Protection services, because they are top tier professionals who truly care about the people they serve.
I appreciate as always you working to make our security operations more justifiable to the organization. I won't pretend to know how much is allocated (I stay in my lane) but I know it helps ensure we get the green light for what we do so thank you very much for helping us with resources/ manpower and the finical side. I'll keep you guys updated. When I hear something, I'll pass it along immediately.
Frequently Asked Questions